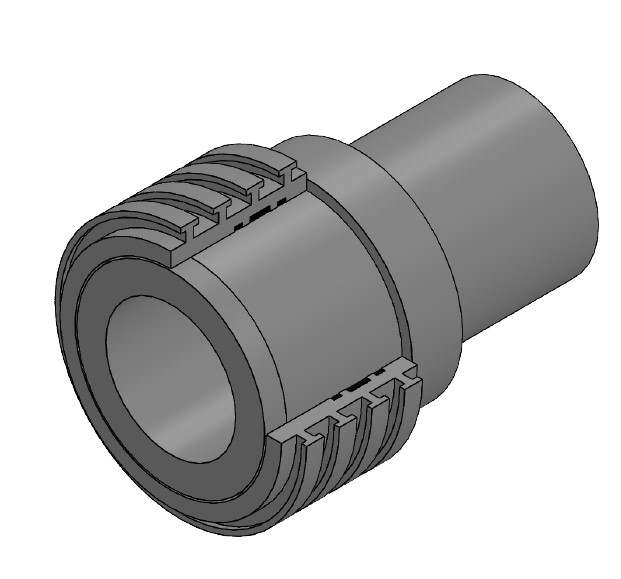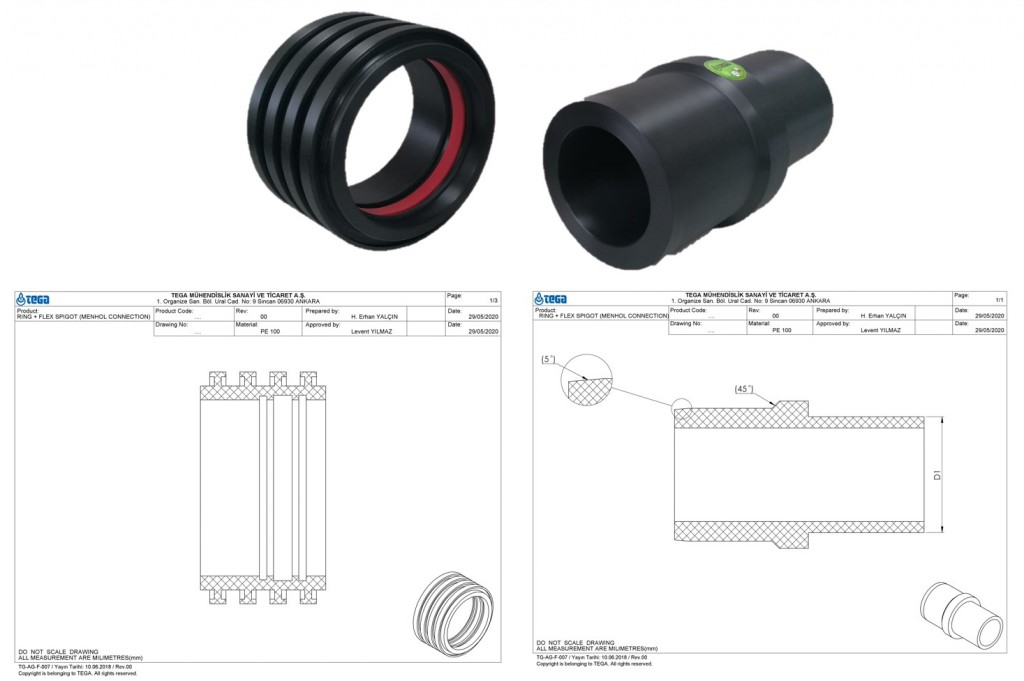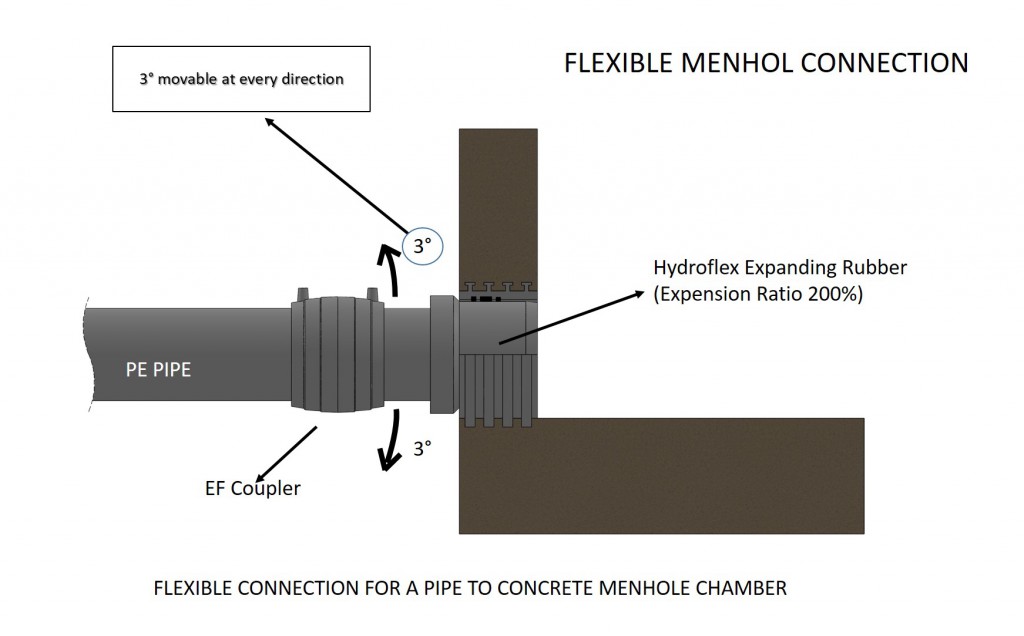 Hydroflex Expanding Rubber General Information
Hydroflex expanding rubber is an acrylic based waterstop designed to stop water infiltration through cast in place concrete construction joints by expanding upon contact with water to form a positive seal against the concrete. It also fills the cracks and pores on the concrete.
Technical Specifications
(It was calculated at a temperature of 23 °C)
Expansion ratio: %200
Elongation at break: %490/770
Tensile Strength: 1.2/2.2 Mpa
Density : 1,25 g/cm3
Application temperature: -30°C / 70°C
It has expansion capacity even in 10% salt water.