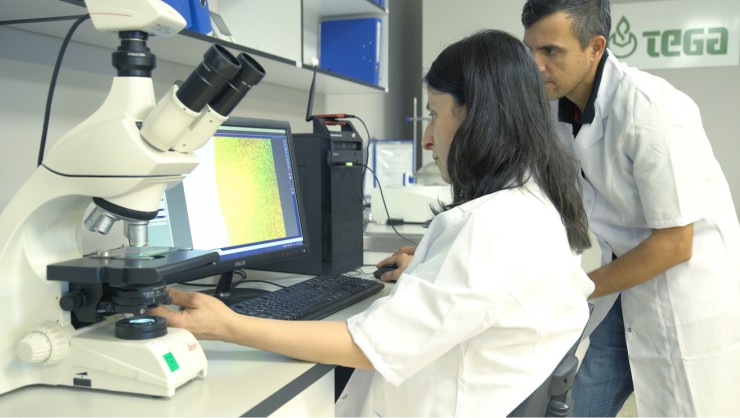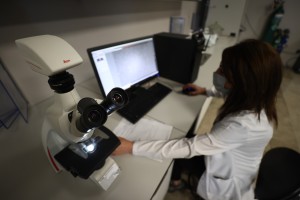 Now, the TEGA LABORATORY is accredited internationally with respect to TS EN ISO/IEC 17025. The tests carried out in Tega laboratory will be accepted internationally.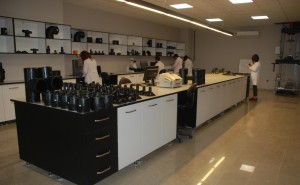 The Tega Laboratory will serve all Plastic Sectors with its hitech testing machines and specialist engineers.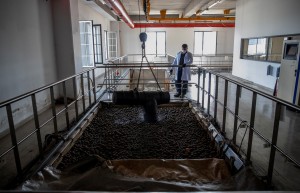 You are most welcome to contact Tega for more details.
TURKAK is a signatory to the European co-operation for Accreditation (EA) Multilateral Agreement (MLA) and International Laboratory Accreditation Cooperation (ILAC) Mutual Recognition
ACCREDITATION-CERTIFICATE-TEGA